Expertise
Experience
Since 1993 Telemark Springwater has been a part of shaping the Scandinavian beverage-industry. The main reason we have been around for a long time is the professional insight that is the mainstay of our daily operations. A great deal of industry and detail knowledge means that we collectively have a solid organization that looks after the interests of employees and customers in the best possible way.
Read more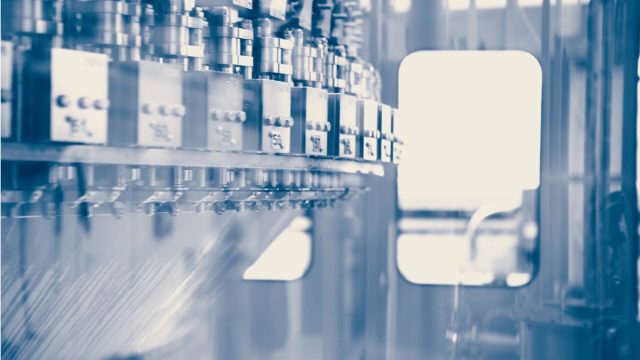 Innovation
We operate in a dynamic industry, where the companies that fastest adapt and drive innovation will gain a competitive edge. Telemark Springwater has the confidence and the implementation capacity needed, which means that we dare to be first out with innovative and necessary changes.
Product Development & Consultancy
We have to understand our customers almost better than they understand themselves. We must anticipate needs that the customer do not know they have before they acknowledge them. At the same time, we must use the knowledge to create even better products, give valuable advice and have full focus on all the small details that contribute to success.
Production
The beverages at Telemark Kildevann is produced by local enthusiasts. Since the very beginning we have produced more than 1 billion bottles of water, soda and other beverages at our two production facilities with Europe's most modern technology.
Private Label
For 20 years Telemark Springwater has been the preferred partner in producing the largest Norwegian grocery chains' own brands. This endorsement from the retail industry's largest actors gives us pride and we are committed to continue earning that trust now and in the future.
Contract Packaging
In consultation with our customers we can develop and produce a wide range of products on a PET bottle. We also have an existing wide range of flavors and bottles readily available for use at our customers demand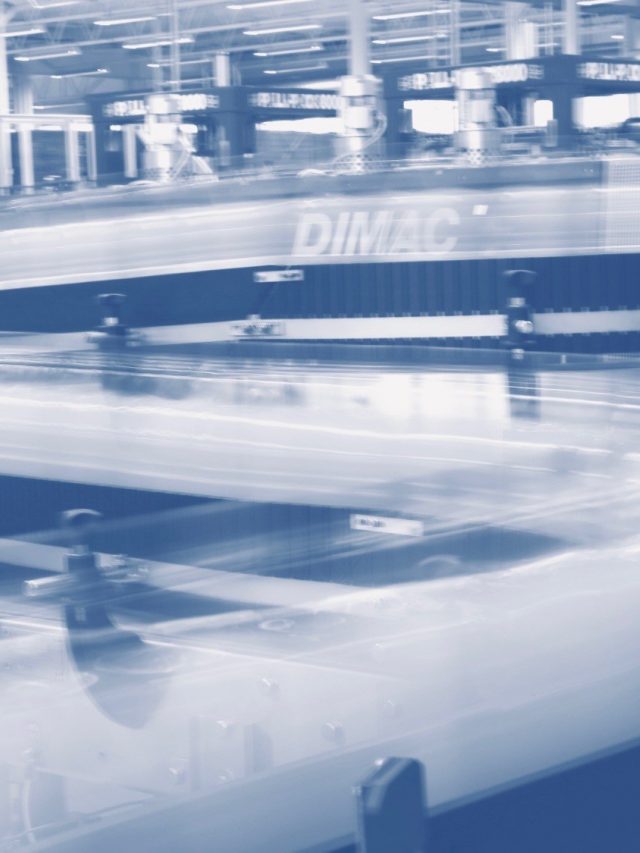 Let's talk about Telemark!
Send us an email using the form, or call our product manager directly. We'd love to discuss your idea!